Customer Care
Chat Us
We're available by phone or LiveChat Weekdays from 8am–11pm ET and Weekends 8am–9pm ET.
Call Us
Want to talk to someone over the phone? We're here Weekdays 8am–11pm ET and Weekends 8am–9pm ET.
Write to Us
We respond within 48 hours!
How Can We Help?
Our Customer Care team is basically a bunch of your best buds (who can also solve all of your ModCloth needs)! Here are our specialties:
Returns

Sorry it didn't work out (these things happen)! Let us help you with your return or exchange.

Shipping & Tracking

Call, chat, or message us regarding shipping concerns, and we'll do our best to locate and get your order to you as soon as possible.

Order Status

We can help with current order status and past order history.

Account Settings

Need to make some adjustments? Let us help!
Popular Topics
Got questions? We've got answers.
Here are some popular topics:
Talk to Our ModStylists?
Dedicated style expertise that's fast, friendly, and free! They'll help you find and define your personal style with advice to fit all sizes, shapes, and tastes.
We Think We're Pretty Cool. You Do Too.
Everyone — and I mean everyone — I've ever spoken to has provided excellent customer service. Every company should take a page from ModCloth's practices.
Every time I call I am wowed. ModCloth, you have great people!
The level of customer service ModCloth gives to their customers is UNPRECEDENTED. You folks are amazing!
ModCloth really does stand behind their products and I've never been disappointed with the results. I truly appreciate the extra-sweet efforts.
Meet the Team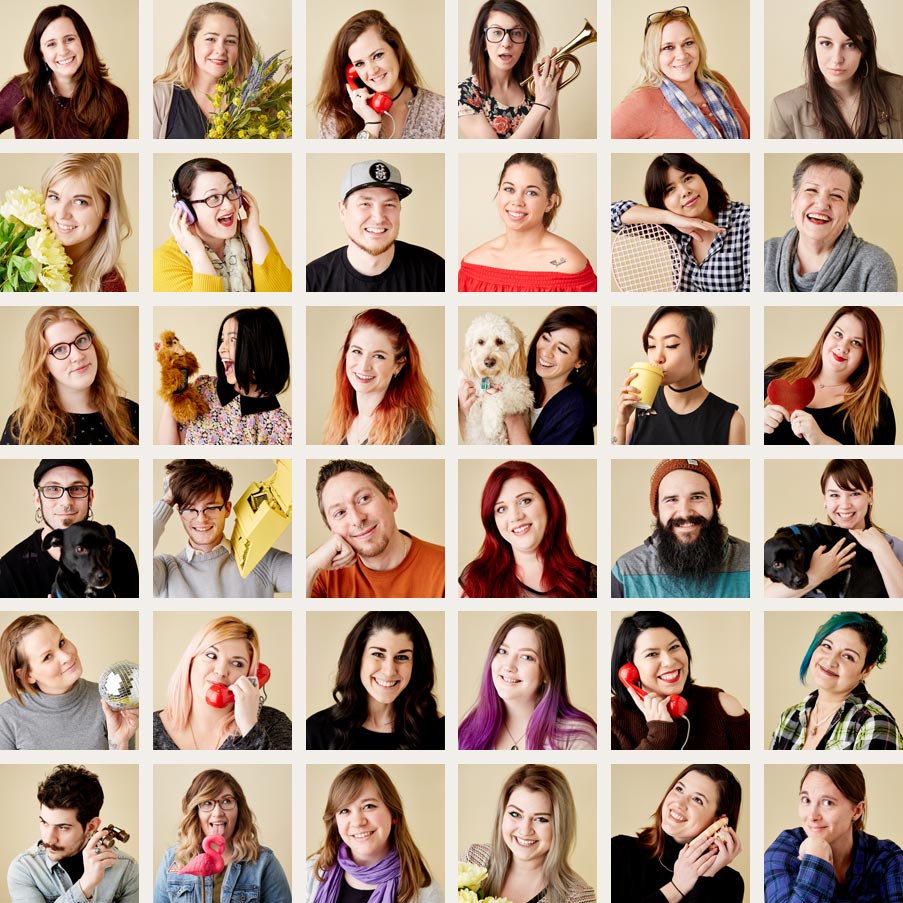 Our Mission
Inspired by our customers, we create lasting connections through integrity, empathy, and uncommon care. We are empowered to deliver care as unique as you.